FLOW Selling 2.0 - Better, Stronger, Faster
Twice The Sales In Half The Time TM
Unstoppable Attitude, Sales and Money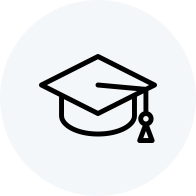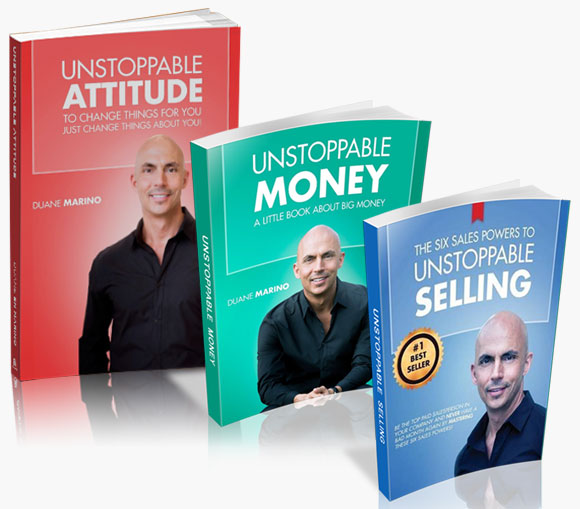 Is your Automotive Sales Training stuck in the past? It's time for a real and fresh approach to automotive sales practices for your Sales Managers, Sales Professionals, F&I Managers and Service Advisors! Many of Duane's successful dealerships and students have quickly learned how to have "Twice the Sales in Half the Time™" using his simple and easy to learn "4-Step Sales Processes" referred to and trademarked as "FLOW Selling™".
Duane's continual studies of all sales strategies, his years of selling in dealerships across North America stacked with his deep trainings in many different disciplines of applied psychology, have given birth to the most effective internet, email and face to face sales practices in the automotive marketplace today. FLOW Selling™ is your template for fast, friendly, ethical sales and transaction processes that are in tune with today's educated and connected customers who have ever-shorter attention spans and a strong distaste for long, drawn out, deceptive sales practices from decades of old, irrelevant automotive sales practices.
Duane sells cars today and is an accomplished strategist, trainer, speaker, author and student of many aspects of personal development. Duane is rewriting the book on how to be successful in retail automotive.
TWICE THE SALES IN HALF
THE TIME™
Today's customers do more research than ever and most are ready to buy when they enter your showroom…

Being successful today isn't just about what to do, it's also knowing what not to do. Less sales failures mean more sales successes!
Our Clients' Results Speak Volumes
Improved Sales, Profits, Customer Experience and Employee Retention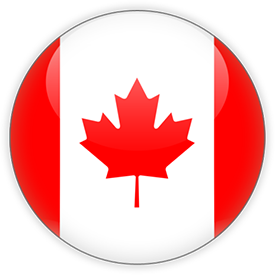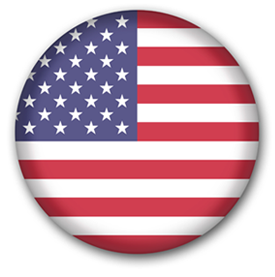 Duane's day with the entire executive team at our Luther Auto Group Leadership Academy was amazing. The executable psychological management strategies suggested we're not only usable but also very understandable and Duane's down to earth approach was very in line with our ethics and business Style. I saw Mr. Marino speak at the NADA conference in San Francisco and knew I had to bring him to our entire management team of 38 dealerships. We plan on having Duane work with us again in the near future
Alan and Chip have both worked at this dealership for over 15 years. The impact that Service Flow made on each of them was incredible! We had our best month of the year in terms of hours and gross profit generated following the training. Duane does an amazing job connecting with people, the mindset of our staff is next level. The CSI scores in Service is ranked top 10 in the nation among Volvo retailers.
While in the midst of the worst economic downturn and automotive contraction the United States has ever seen, we knew we needed something different, fresh, motivating and effective to help our dealers get out of the slump. So we sought the best we could find and found Duane in Canada, flew him in to our Washington studio and he did a 2 hour Power Talk, broadcast across the nation. The feedback was instant, awesome and unanimous. He'll be back soon for another show.
I could have had anybody in the world do my talk at the Automotive Hall of Fame in Detroit with me, and I picked Duane. We've become good friends ever since. Do not miss the opportunity to see him live. He's the new real deal.
For over 40 years, I have hand picked and co-created the careers of the best trainers and speakers such as Jackie B.Cooper, Grant Cardone, Zig Ziglar, Brian Tracy and many, many more. Duane Marino is the trainer of today and embodies the best traits of the best in his field, past and present. He not only understands the market and the inner workings of a store, he can actually do what he teaches in a store personally and does so regularly on his own car lot and at stores across the nation. I can say that every salesperson, manager and dealer should take advantage of what he has to offer, from phone to sales to closing skills, management training, F&I and sales psychology. HE'S YOUR MAN.

Most all will agree that consistent customer contact and follow-up is the lifeblood of automotive sales. But not all sales and service people have the phone skills and discipline to do the job well, or perhaps your in-house BDC needs a boost or helping hand now and then. Our professional phone staff are specifically trained to do these tasks. Ask about the various packages we offer to assist your sales and service efforts, increase your customer satisfaction, create new motivated leads, follow up on warm or hot prospects, build excitement for sales events, fill up your service drives and book appointments.