Let Our BDC For Hire Be Your Lead Machine
Are you interested in lots of extra appointments and warm interested leads from your own customer base this month?


Do you struggle trying to get your sales team or BDC to make high quality contacts in large numbers?

Have you exhausted your customer base with sale after sale after sale?

Are you looking for an affordable, effective and repeatable way to sell more cars to your own customers?
Want to sell cars TNT – Today Not Tomorrow
Welcome to our repeatable TNT Traffic FLOW Events… some of your customers are re-entering the market RIGHT NOW to buy a car, do you know who they are?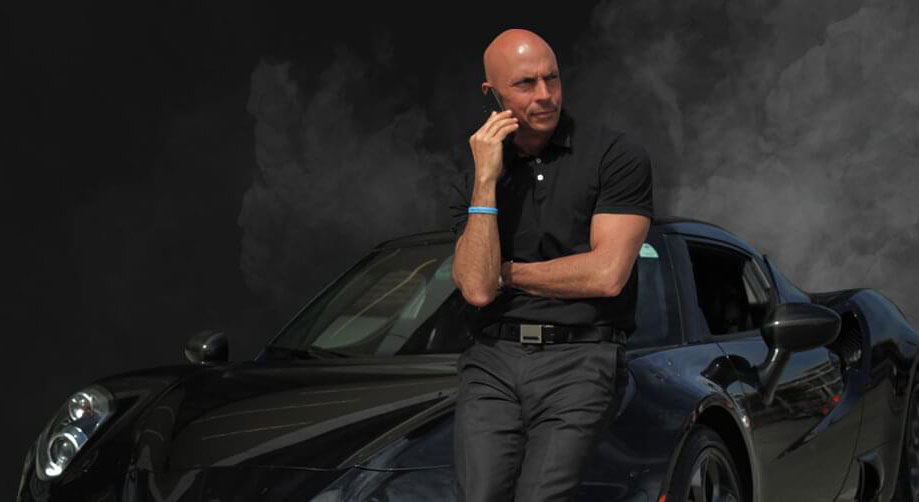 Upcoming LIVE Events:
Leadership and Management Conference
Hacienda Pinilla Guanacaste Costa Rica
Sat. January 13, JW Marriott, Hacienda Pinilla, Guanacaste, Costa Rica
Leaders set the vision, Managers execute the plan. Are your leaders and managers equipped to handle the challenges and opportunities of today? Network with your peers and enjoy the sun and surf!
Toronto Academy Training Classes the Week of Sept 11th 2023
2 Day Sales Person's Class – Mon. Sept. 11 & 12
1 Day Service Advisors Class – Wed. Sept. 13
1 Day F&I FLOW Selling Class – Thur. Sept. 14
1 Day Leadership & Management Class – Fri. Sept. 15
Your 6 Sales Powers Workshops – 2023 Schedule
February 14 & 15 – Halifax
March 7 & 8 – Saskatoon
April 11 & 12 – New Orleans
May 9 & 10 – Montreal
June 6 & 7 – Detroit
July 11 & 12 – Windsor
August 8 & 9 – San Diego
September 12 & 13 – Toronto
October 10 & 11 – Winnipeg
November 7 & 8 – Calgary
December 12 & 13 – Vancouver
Duane spent significant time with Joe Girard (Guinness Book of World Records #1 Sales Person who sold and delivered an average of 6 CARS A DAY for 13 years straight!). Over several years Duane precisely codified Joe's selling powers and sales personality. Want an exact and proven sales formula to grow your sales instantly and permanently? Attend a "Six Sales Powers" Workshop!
Don't miss Duane LIVE. Contact us for more information and how to register your team!
Upcoming VIRTUAL Events:
Attend Duane's weekly 50 minute livestreams for Sales Teams to continually improve skills, habits and attitudes while on the road towards Sales Mastery!
Duane coaches and trains on the most powerful practices and psychologies that you can implement in the car business today. Contact us to find out what Duane will discuss with you and your sales team and how to register for the next MarinoPRIME live stream module!